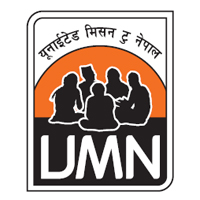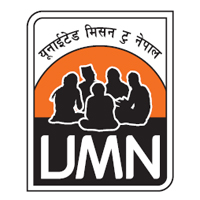 United Mission to Nepal (UMN) is an international development organisation which aims to enable the poorest people living in poverty to transform their lives, leading towards fullness of life. As they serve the people of Nepal, multicultural teams of Nepali and volunteer expatriate staff work alongside local organisations in ten districts of the country, building partnerships that lead to healthy, dignified and empowered individuals and transformed communities.
Position: Finance Officer – 1 (based in Kathmandu)
The main responsibility of the job is to provide support for various key functions within the Finance Team while continuing to gain accountancy skills and qualification. The post-holder will report directly to the Finance Team Leader and will be part of the Finance Team.
Minimum qualifications:
Bachelor's degree in Business Studies (BBS) or Commerce (B.com);
At least 3 years of work experience in I/NGO with;

Accounting and book-keeping knowledge;
Administrative management;
Inventory and stock management;
Using accounting software (preferably Money Works);

Good facilitation, interpersonal, writing, presentation and computer skills;
Excellent language and communication skills in both Nepali and English.
Salaries and benefits will be according to UMN standards.
All interested individuals who meet the minimum qualifications are encouraged to apply for this position. The Job Description and Application Form can be downloaded from our website: www.umn.org.np/vacancy
Completed application forms should be sent by e-mail to nepali.recruit@umn.org.np by 4:00 pm on Wednesday 01 June 2016. Short-listed candidates will be invited to participate in an assessment process.
We especially encourage the applications from women and marginalised groups.