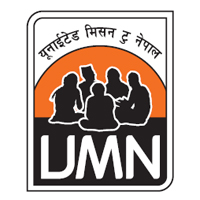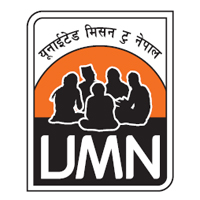 United Mission to Nepal (UMN) is a faith based international development organisation which works in partnership with others to achieve 'Fullness of Life for all, in a Transformed Nepali Society'. It emphasises the need for an integrated approach in responding to people's needs for the transformational development of communities. Recognising the growing awareness in the Christian communities in Nepal of the importance of a holistic approach in serving people, UMN invites applications from qualified young Christians to engage in transformational development through its Internship Programme.
The programme is designed to be a shared experience, keeping both professional development and spiritual formation in view. You will learn and grow alongside other experienced development professionals who are serious about integrating their faith in the development work they do. We offer opportunities for you in the areas of: Education, Sustainable Livelihoods, Health, Peacebuilding, Good Governance, Communications & ITS, Programme Management, Finance & Funding Management and HR & Support Services.
This Internship Programme is suitable for you if you are:
A committed member of a local church and interested to gain in-depth understanding of God's mission.
 Willing to work in a cross–cultural setting with poor and marginalised communities in remote places.
Passionate to see the holistic transformation of poor communities.
 Enthusiastic about envisioning your church & community for holistic mission.
Have a Bachelor's degree from a recognised university or BTh or MDiv or BD from a recognised theological institution.
 30 years of age, or younger.
 Willing to commit to a 12-month full time internship programme.
Apart from gaining experience and developing your competencies, you will receive an allowance to cover basic expenses.
Send your application form to United Mission to Nepal, PO Box, 126, Thapathali Kathmandu or electronically to: nepali.recruit@umn.org.np by 6 June 2016 or 24 Jestha 2073.
We especially encourage applications from women, people from marginalised groups and people with disabilities. UMN has a selection process and only short-listed candidates will be invited to attend the Assessment Centre. UMN reserves the right not to appoint, or to postpone appointment.
For further information or to receive an application form please contact UMN office at nepali.recruit@umn.org.np or phone 4228118 / 4268900 / 4228060. Application forms can also be obtained from our website: www.umn.org.np/vacancy