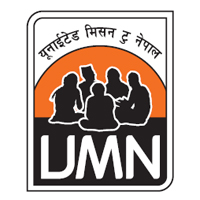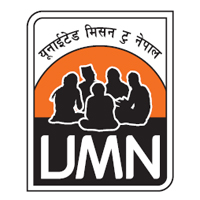 United Mission to Nepal (UMN) is an international development organisation which aims to enable the poorest people living in poverty to transform their lives, leading towards fullness of life. As they serve the people of Nepal, multicultural teams of Nepali and volunteer expatriate staff work alongside local organisations in ten districts of the country, building partnerships that lead to healthy, dignified and empowered individuals and transformed communities.
Following the devastating earthquakes of 25 April and 12 May 2015, UMN has set up a Disaster Response Programme (DRP) to assist the people of Dhading to "build back better". The programme is concerned with reconstruction, livelihoods, social/environmental needs, and focus on the poorest people in the target VDCs.
Position: WASH Officer based in Dhading Besi
The main responsibilities are to contribute to the effective implementation of UMN's Disaster Response Programme (DRP) related to water, sanitation and hygiene (WASH). S/he is also expected to work alongside partner organisations.
Minimum Qualification and Experience:
Bachelor's degree in Engineering with 3-5 years experience of working in the WASH sector;
Experience in planning, designing, implementing and monitoring WASH related programmes/projects;
Experience of training/facilitation and managing procurement contracts;
Experience of working in remote rural settings preferred;
Experience of working in post-disaster situation is of added value;
Excellent language and communication skills in both Nepali and English.
Salaries and benefits will be according to UMN standards.
All interested individuals who meet the minimum qualifications are encouraged to apply for this position. The Job Description and Application Form can be downloaded from our website: www.umn.org.np/vacancy
Completed application forms should be sent by e-mail to nepali.recruit@umn.org.np by 4:00pm on Wednesday 29 March 2017. Short-listed candidates will be invited to participate in an assessment process.
We especially encourage applications from women and members of marginalised groups.